Jesus Style Leadership/Parenting - Part 4
May 17, 2023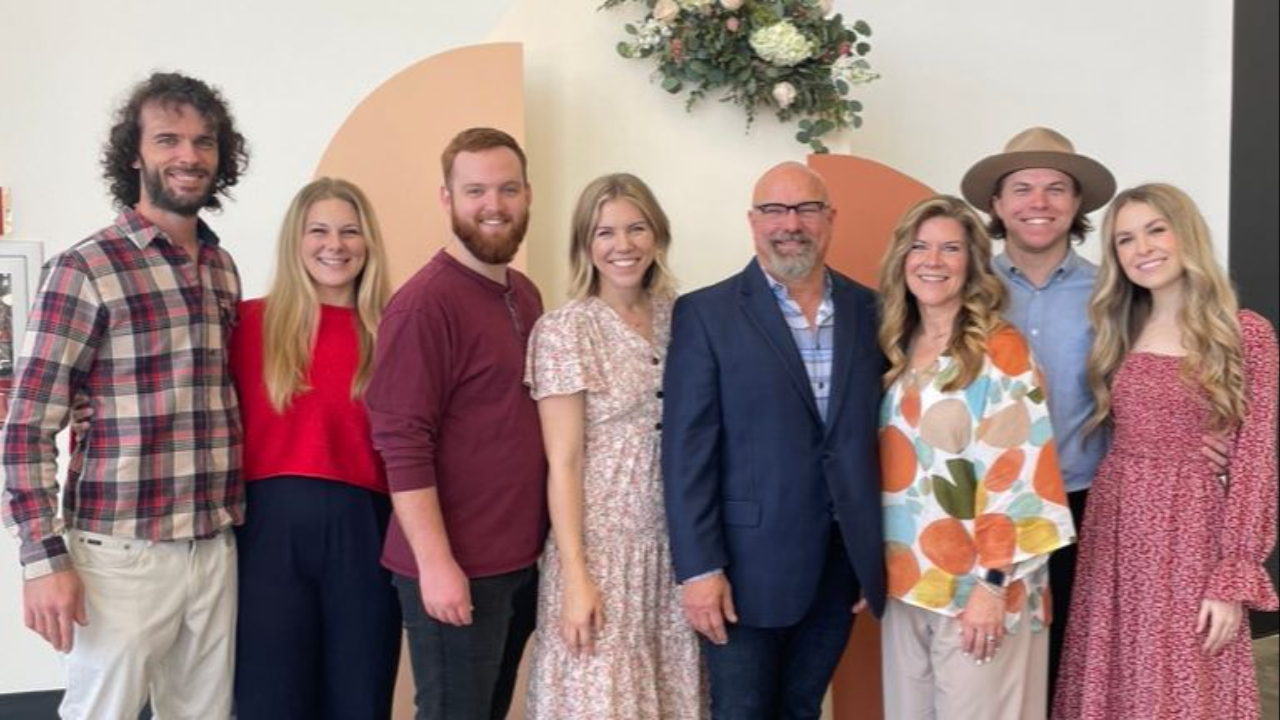 Leaving a Legacy
We are now at the 4th stage of Jesus Style Leadership - I go away and you do it.
Listen here on the 4 stages of Jesus style leadership/parenting.
One day your kids will move out of the house and start a life and family of their own. They are your legacy.
Whatever vision you have for your family legacy you need to sow into your kids while they are at home.
The chances of your kids becoming a professional athlete is .02%
The chances of them standing before a Holy God 100%
Make sure you are giving them Jesus!!
The Great Commission - have you discipled them so they can go disciple others?
Matthew 28:18-20 -Jesus commissions his disciples to make disciples of all nations, baptizing them and teaching them to obey His commands.
He assures them of His eternal presence, empowering them to continue His mission.
The Promise of Empowerment - Do your kids know they have the power of the Holy Spirit available to them as they go out on their own?
Acts 1:8 - Jesus promises the Holy Spirit's power to His disciples, enabling them to be His witnesses from Jerusalem to the ends of the earth.
Through the Holy Spirit, they receive the strength to fulfill their calling.
Multiplication of Teaching. Are they ready to go and make a difference I the world?
2 Timothy 2:2 - Paul instructs Timothy to entrust the teachings he received to reliable people who will, in turn, teach others.
This model of multiplication ensures that the Gospel message continues to impact future generations.
As parents here are some things you can do, so when you leave your kids they do even greater things than you.
Live with Purpose: Align your life and parenting with the mission of Jesus, intentionally seeking opportunities to make disciples within your family and community.

Teach and Model Faith: Equip your children with a solid foundation of biblical knowledge and values, teaching them to walk in obedience to God's Word.

Empower and Release: Give your children increasing levels of responsibility and independence as they grow, trusting in the potential God has placed within them.

Create a Legacy of Service: Engage in acts of love and service together as a family, instilling a heart for others and a desire to make a difference in the world.
In stage 4 of Jesus-style leadership, we recognize the significance of sustainable impact and legacy. As parents, we have the incredible opportunity to continue Jesus' mission by equipping and empowering our children to impact the world for Him. By embracing this stage of leadership, we leave a lasting legacy of faith, love, and service that will shape future generations. Let us rise to the challenge and faithfully carry on Jesus' teachings, creating a lasting impact for the Kingdom of God.
Resources:
A Mind Set Free by JImmy Evans